I am glad that you're here!
Hey there, fabulous! Are you ready to capture some amazing memories? I'm your go-to, high-energy wedding photographer in Fort Lauderdale, Miami, and Palm Beach, here to make your special day shine brighter than a disco ball!
When I'm not busy capturing the love and laughter at weddings, you can find me happily chasing after my own little rascals and capturing their adorable antics on camera. From cheeky smiles to candid moments, I just can't resist freezing those precious memories in time!
So whether you're planning a wedding or a wild dance party (or both)! I am here for you!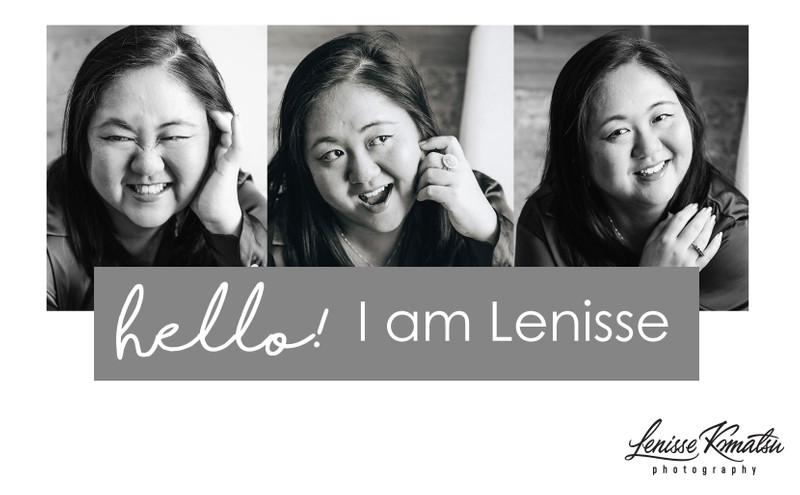 Fun facts
❂ My children have taught me the true meaning of unconditional love.
❂ I LOVE to draw !! I adore watercolor, I go crazy with pencil colors and I can't resist a cute blank notebook to fill with sketches! My new passion is my "Apple Pencil"!
❂ I'm a true "mamarazzi". I can't stop photographing my kids!
❂ My parents are my heroes. I can't see having anyone else as my example.
❂ Mornings start with a good cup of coffee. ALWAYS!
❂ Slightly obsessed with Chocolate! Dark, milk, white… You name it! I love it all!
❂ I'm originally from Brazil with a Japanese lineage, US citizen!! I am a global mix!
❂ I'm an expert on tasting Wedding cakes! Make sure to save one slice for me! 😛
❂ I'm grateful to my mentors and teachers, who empower me to take charge of my future.
❂ Trolls (The Movie) Soundtrack is AWESOME!!! Just sayin'…